Easter Peeps Recipes and Ideas
S'mores Peeps

http://www.sheknows.com/food-and-recipes/articles/953339/fun-easter-treats-to-make-with-your-kids
Chocolate Covered Peeps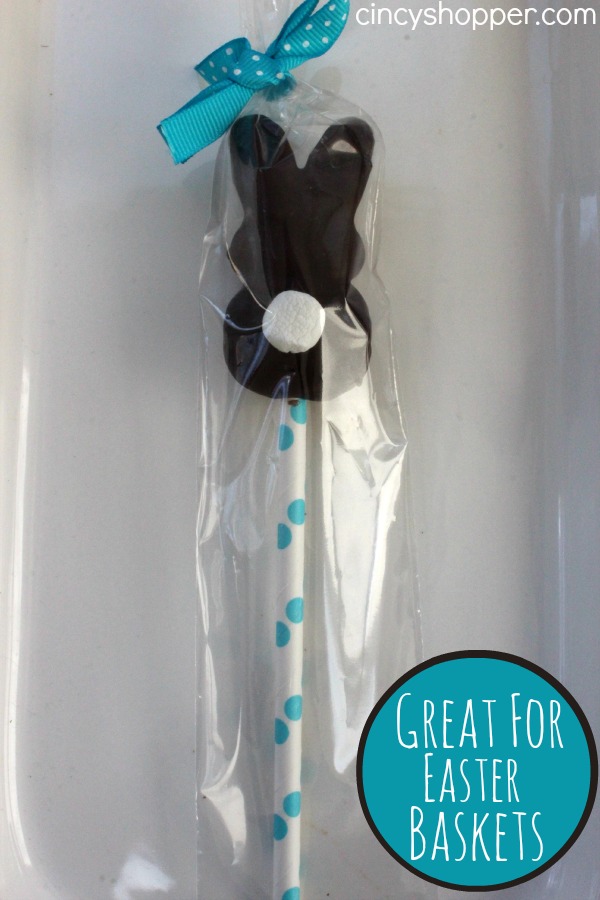 http://cincyshopper.com/chocolate-covered-peeps/
Peeps pops
http://foodfamilyfinds.com/easter-peeps-bunny-rice-krispies-treats-pops/
Please follow and like us:
Easter Bread Recipes
Easy Italian Easter Bread
http://www.holidayspage.net/easy-italian-easter-bread-recipe/
Easter Bread Recipe like Stollen and Others
http://www.painlesscooking.com/easter-bread-recipe.html
Greek Easter Bread
http://www.saveur.com/article/Recipes/Greek-Easter-Bread?src=pinterest
Portuguese 5-Egg Easter Bread
http://www.pinterest.com/pin/208643395208146613/
Braided Easter Bread
http://passengersonalittlespaceship.blogspot.com/2012/04/braided-easter-bread-recipe.html
Romanian Easter Bread Recipe
http://www.recipechart.com/recipes/bread-recipes/romanian-easter-bread
Please follow and like us:
Western Easter Bunny Cake
1 box Betty Crocker® SuperMoist® carrot cake mix
 Water, vegetable oil and eggs called for on cake mix box
 Tray or cardboard covered with wrapping paper and plastic food wrap or foil
 1 container Betty Crocker® Whipped fluffy white frosting
 1 cup shredded coconut
Construction paper
Jelly beans or small gumdrops, as desired
1 cup shredded coconut
Green food color
Heat oven to 350°F (325°F for dark or nonstick pans). Make, bake and cool cake as directed on box for two 8-inch or 9-inch round pans.
Reserve 1 layer for another use or to make a second bunny. Cut 1 layer in half as shown in diagram. Put halves together with frosting to make body. Place cake upright on cut edge on tray.
Cut out a notch about one-third of the way up one end of body to form head (small end) as shown in diagram. Attach half of cutout piece from tail with toothpicks. Frost with remaining frosting, rounding body on sides. Sprinkle with 1 cup coconut. Cut ears from construction paper; wrap ends that will be inserted into cake with plastic food wrap. Press into notch on top. Use jelly beans for eyes and nose.
Shake 1 cup coconut and 3 drops food color in tightly covered jar until evenly tinted. Surround bunny with tinted coconut. Add additional jelly beans if desired. Remove ears, plastic wrap and toothpicks before serving. Store loosely covered.
Please follow and like us: